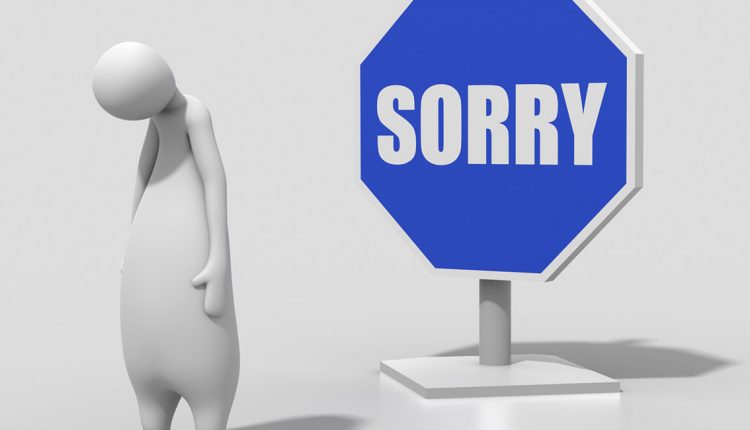 Reply To Complaint Regarding Shortage Of Goods
This is the sample letter reply to complaint regarding shortage of goods.
Your Name
Company Name
Street Address
City, ST ZIP Code
Date
Recipient Name
Title
Organization Name
Street Address
City, ST ZIP Code
Dear Recipient Name:
We thank you for your letter dated 11th Feb 2012.
We are surprised to learn that you have observed a shortage of 18 copies "Joke For All". All our consignments are checked twice before packing and chances of any shortage, whatsoever, are minimized. As the items are checked individually and collectively, we wonder if you have received any other item in excess by the same number. We suggest that you may please have one more check of the consignment and in case you still feel the shortage as mentioned above, we shall be only too glad to compensate you for the same.
Sincerely,
Your Name
Title
Download Sample Letter Reply To Complaint Regarding Shortage Of Goods for Word
Related Examples :