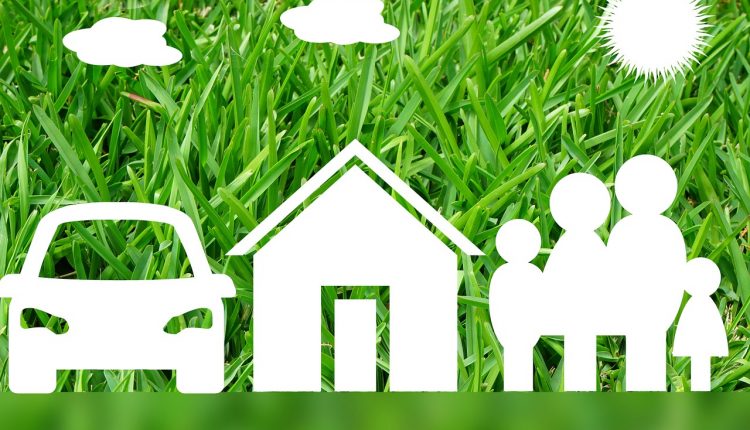 Insurance Letters
Letter About Insurance
There are many types of insurance. Some are required by law, like motor insurance. The rest are taken voluntarily to insure against things like theft, fire and accident.
For most cases, ready-made forms are used in insurance procedures. However, insurance letters are necessary to get the process going or to clarify matters. Terms like premium, claim, risk and policy are used in the sample letters.
Sometimes there is confusion concerning the words Assurance and Insurance. Suffice to say that Assurance is just a type of insurance that deal with events that must necessary happen sooner or later, such as death. Hence we sometimes hear of the term Life Assurance. Insurance, on the other hand, deals with mainly with contingencies, such as fire and accident. Often though Insurance is used to mean both Insurance and Assurance.
Free Sample Insurance Letters :