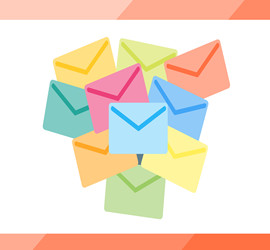 Social letters
This chapter deals with the social aspect of running a business, where letters are written for special occasions. They are not directly concerned with a business, but they are important. A social letter lets the recipient know that he or she is valued and appreciated. Such letters do wonders toward improving and maintaining good relationships between employers and employees as well as between business contacts.
Some of the categories dealt with are:
Acknowledgement

Anniversary

Announcement

Apology

Appreciation

Birth

Birthday

Compliment

Congratulations

Death

Illness

Invitation

Marriage

Promotion

Speech

Thank you

Welcoming
Sample letters for many types of occasions are given. Social letters should be written and sent promptly. They should be brief and to the point, always sincere.
Free Sample Social Letters Below :