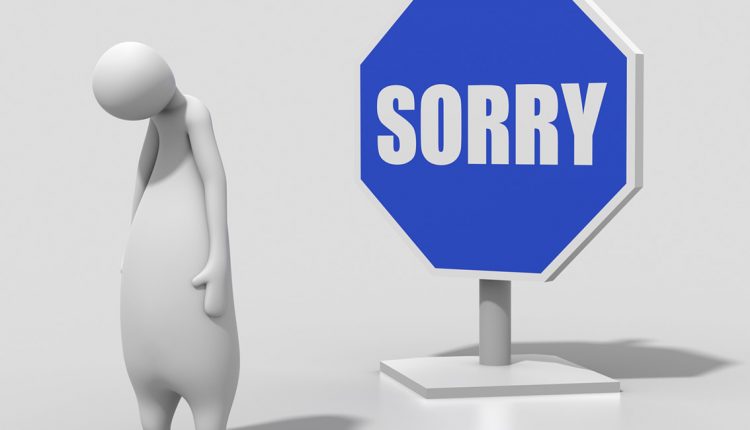 Letter Regretting Price-Increase
This the sample letter regretting price-increase to the customers.
Your Name
Company Name
Street Address
City, ST ZIP Code
Date
Recipient Name
Title
Organization Name
Street Address
City, ST ZIP Code
Dear Recipient Name:
We regret to the price-increase of our plastic products with immediate effect in view of the higher input, labour and power cost and devaluation of our currency in relation to foreign exchange. However, we have kept the rise in prices to the minimum possible. It ranges from 10 to 15%. We are enclosing the new catalogue and price list.
As you are aware that the imported contents in the manufacture of our finished goods roughly amounts to 40% and there has been a steep increase in the prices of our imported raw material. Then there has been a sharp increase in overheads and transportation charges.
It deserves repetition that we have kept this rise to the minimum by economizing in other areas like conservation of energy, manpower and by recycling of waster gases to produce power and energy.
We are sorry for this increase in prices but this is certainly not unreasonable and still on the lower side in comparison to the general increase in prices to about 30%.
Sincerely,
Your Name
Related Examples: