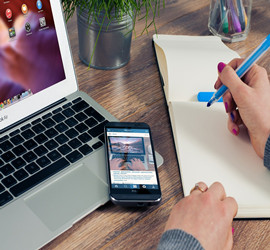 Employment letters
The correspondence you will find in this chapter will assist you get the job that will put you in a position to write lots of business letters. These employment letters include letters to land a job, letters to reject a job, and sample resumes. You will also find the letters you need if you are the one doing the hiring and firing. These letters are models you can adapt to your personal needs whether you are entry level, middle management, or experienced executive. Keep in mind that all business letters in this chapter should be written on letterhead or with proper business formatting and headings. All the letters below begin with the salutation.
Free Sample Employment Letters Below :
Find out our coupon code at  WeThrift, an amazing coupon code database that helps shoppers save millions of dollars every month at over 100,000 online stores.