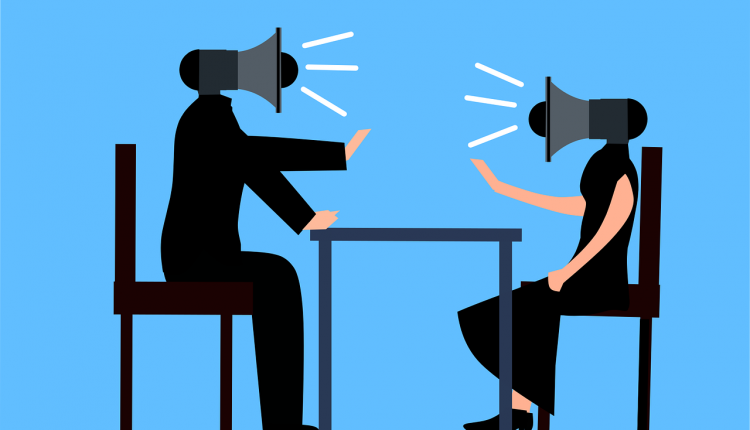 Complaint Letter About Goods Received in Excess And Ask For Return
Below is the complaint letter about goods received in excess and ask for return :
Your Name
Company Name
Street Address
City, ST ZIP Code
Date
Recipient Name
Title
Organization Name
Street Address
City, ST ZIP Code
Dear Recipient Name:
We are pleased to have received our consignment in time and thank you for prompt execution of our order. However, on opening the consignment, we found that it contained 120 dozen paint brushes and 150 dozen security padlocks, far in excess to our order.
We had ordered only for 20 dozen of paint brushes and 50 dozen security padlocks and you have charged us for these number of items. The rest of the hardware items have been received as per our order.
Perhaps the mistake must have occurred while collecting the various items for our consignment. In a normal course, we would ask you to send us a new bill for the items in excess, but our present requirement of these two items is so fully met that we are sorry not to ask for a new bill. We don't feel it prudent to block the money and space for this surplus stock.
Pending your instruction as to how these items should be returned to you, we are holding these items supplied in excess.
Sincerely,
Your Name
Related Examples :