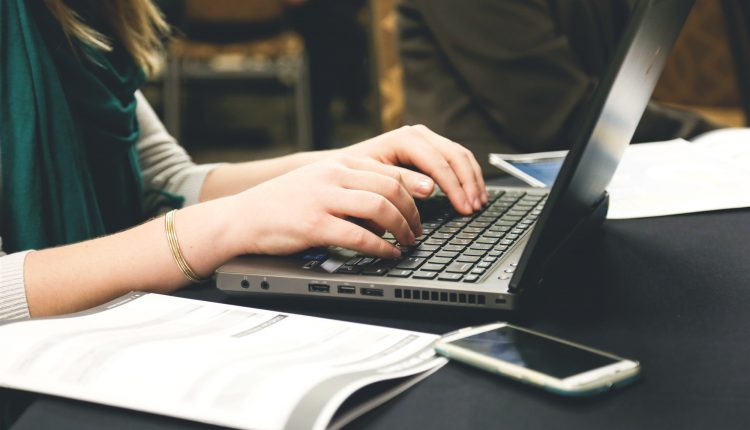 Openings For Requests For Quotations
Below is useful expressions of openings for requests for  quotations :
1) Please quote for the supply of ….
2) Please send me a quotation for the supply of ….
3) We wish to have the following work carried out and should be glad if you would submit an estimate ….
Related Examples :