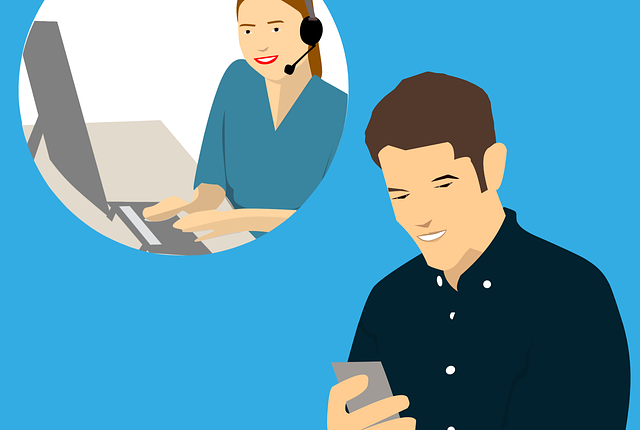 Complaint Regarding Shortage Of Goods
This is the sample letter complaint regarding shortage of goods.
Dear Sirs,
We have taken delivery of the consignment sent against B/No.123789 dated 19th May 2012.
On opening the parcel, we have observed that 18 copies of "Jokes For All" are not there. We shall, therefore, appreciate your sending us the same through registered post. Alternatively please issue us the necessary credit note.
Yours faithfully,
For Excel Packaging
Download Sample Letter of Complaint Regarding Shortage of Goods