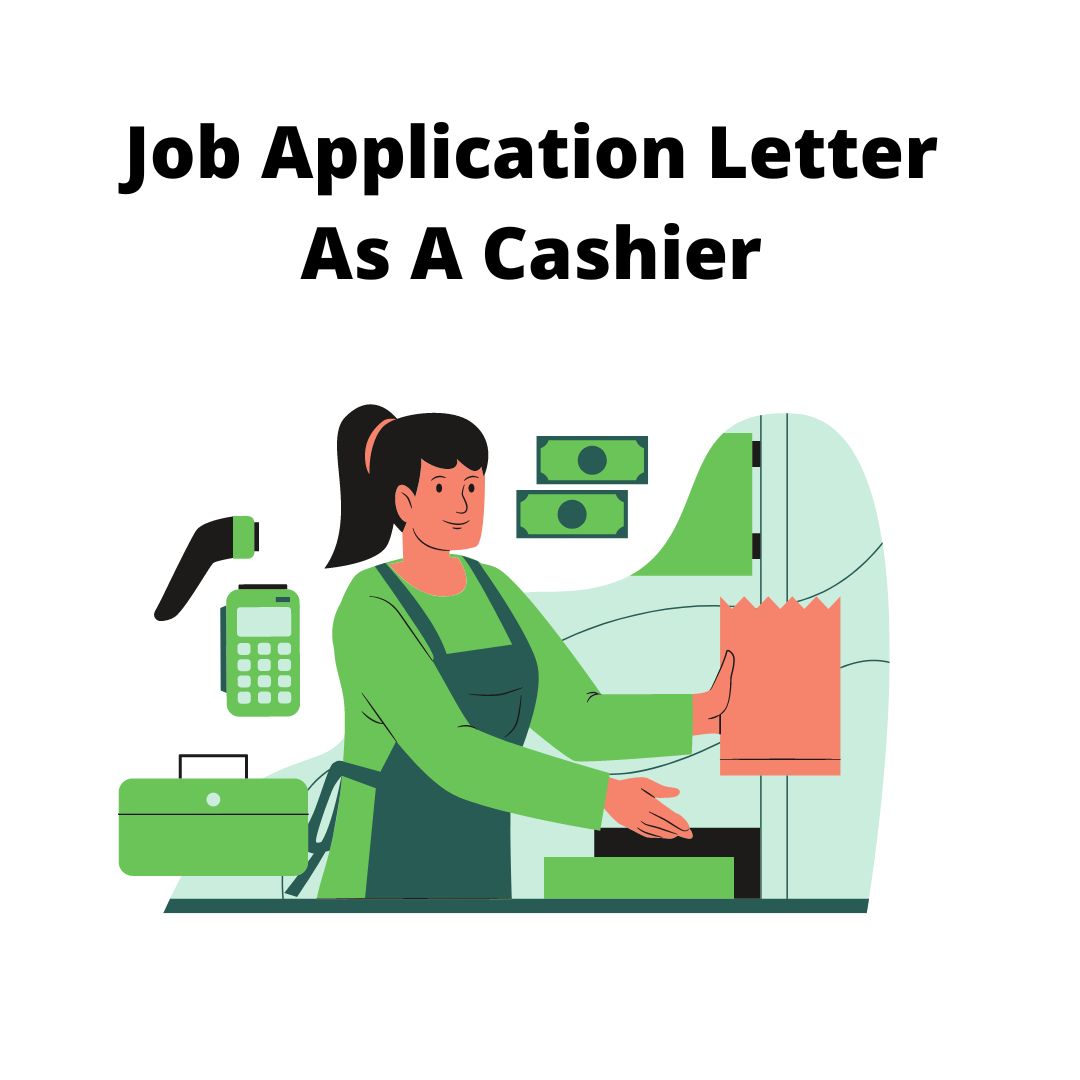 When applying for a job at Zara, it is important to understand what they are looking for in an applicant and how to stand out from other candidates. Writing a strong job application is the first step towards getting noticed and landing an interview. In this article, we will provide some tips on how to write an effective Zara job application that will make you stand out from the competition. We will cover topics such as researching the role, tailoring your application to the job description, highlighting your experience, and making sure your application is error-free. By following these tips, you will be well on your way to putting together a job application that will make you stand out from the crowd. We use following sample job application letter as a cashier at Zara to explain the tips.
Sample job application letter as a cashier at Zara:
Dear Hiring Manager,
I am writing to apply for the position of Cashier at Zara. I am confident I am the ideal candidate for the job, with my prior experience and my enthusiasm for customer service.
Currently, I work as a Cashier in a local supermarket, where I am responsible for processing customer payments and handling money. Besides this, I assist customers with their queries or complaints and ensure they have a pleasant shopping experience. I am used to performing under pressure, have excellent problem-solving skills, and can remain calm and professional no matter the situation.
I have a good eye for detail and am highly organized and efficient. I am also able to work well in a team environment and am always willing to lend a helping hand wherever needed. I am confident that I have the necessary skills and qualifications for the role.
I am incredibly excited about the prospect of working for Zara and believe I can be a valuable asset to the company. I understand that customer service is a priority at Zara and I am confident that I will be able to provide an exceptional level of service to customers.
I would love the opportunity to speak to you in person about this role and how I could contribute to the success of Zara. Please do not hesitate to contact me for any additional information.
Thank you for your time.
Sincerely,
[Your Name]
What is the cashier role for CV?
A Cashier is responsible for operating a cash register, receiving payment from customers in the form of cash, check, or credit card, and providing the correct change for customers. Other duties may include scanning and bagging items, maintaining the cleanliness of the store, restocking shelves, and answering customer questions. Cashier experience is often included on a resume when applying for retail and customer service positions.
What should I say in a cashier interview?
Describe your previous experience working as a cashier.
How do you handle fussy customers?
What do you think are the most important qualities of a successful cashier?
How do you handle money and maintain accuracy in your transactions?
What strategies do you use to improve customer service?
Do you know how to manage various payment types and methods?
How do you handle returns or refunds?
Describe a time when you had to deal with an irate customer.
How do you handle situations when dealing with large amounts of money?
What measures do you take to ensure the security of cash and other financial transactions?
Want to learn more similar topic about job application letter as a cashier at Zara? Below are related examples: