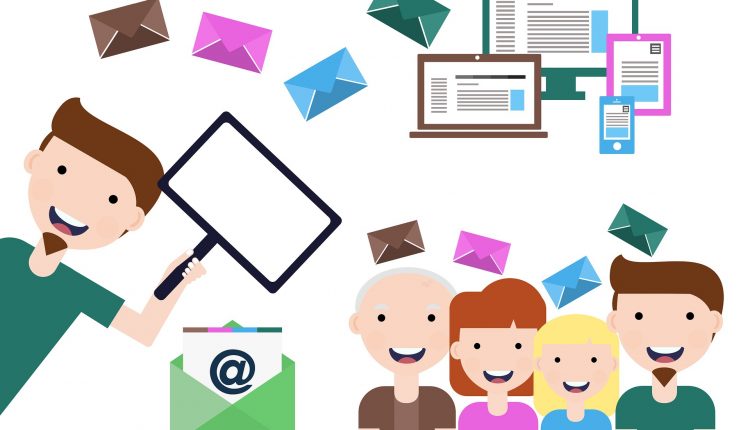 Announcing New Line Of Products
Below is sample sales letter announcing new line of products :
Your Name
Company Name
Street Address
City, ST ZIP Code
Date
Recipient Name
Title
Organization Name
Street Address
City, ST ZIP Code
Dear Recipient Name:
Customers like you have certainly helped us to establish our business throughout the Springfield area, and we hope to continue giving you the kind of service that keeps your water purification at a top level. We have had so many favorable comments, in fact, that we recently made the decision to offer air filters as well as water filters in our product lines.
After considerable investigation, research, and testing, we elected to represent the High Star Manufacturing Group, whose products have received top ratings in objective consumer tests. We'd like an opportunity to demonstrate the many ways in which the H/S line could improve the quality of the air you breathe in your offices, reduce production problems caused by undesirable particulars, and actually extend the life of plant equipment and machinery.
Please take 5 minutes to glance through the enclosed product leaflet. I'll give your secretary a ring next week to see when it might be convenient for you to see me.
Sincerely,
Your Name
Related Examples :